On this week's devlog we'll be taking a look at the art process for Kotachi and Ophi's dual attack CG.
The image went through several minor alterations in the sketch phase before it was lined- here's some of the variations.
The last sketch was the final one. After that it was the lineart.
Then we go on to flat colors!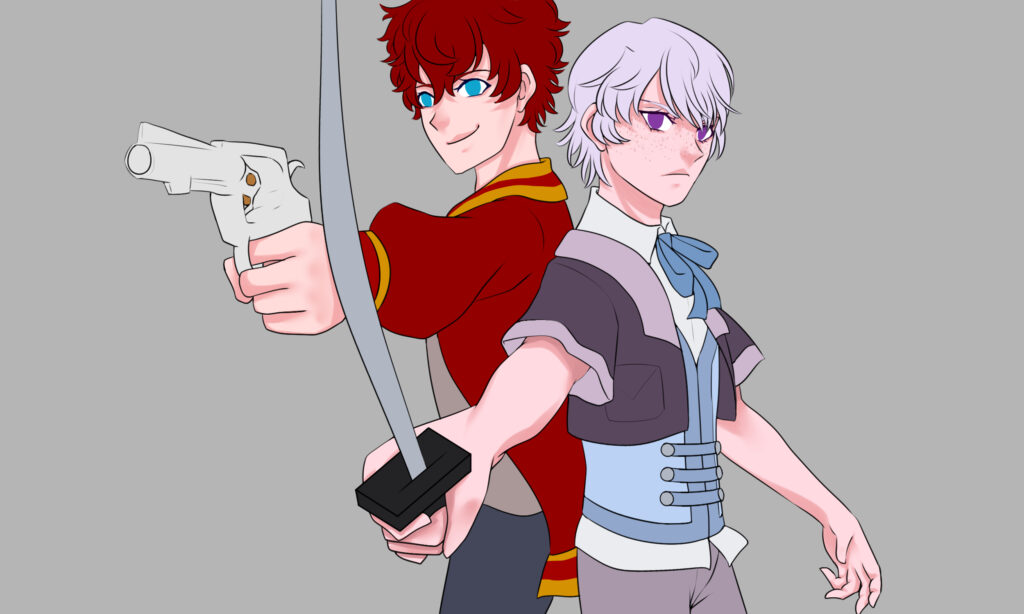 After that we add the background.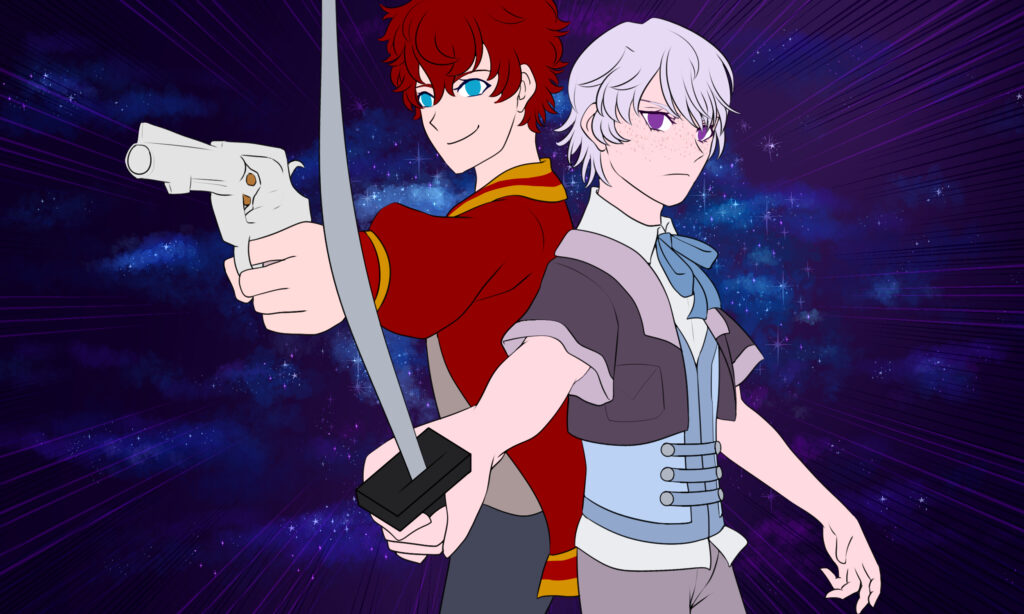 Now for the final piece!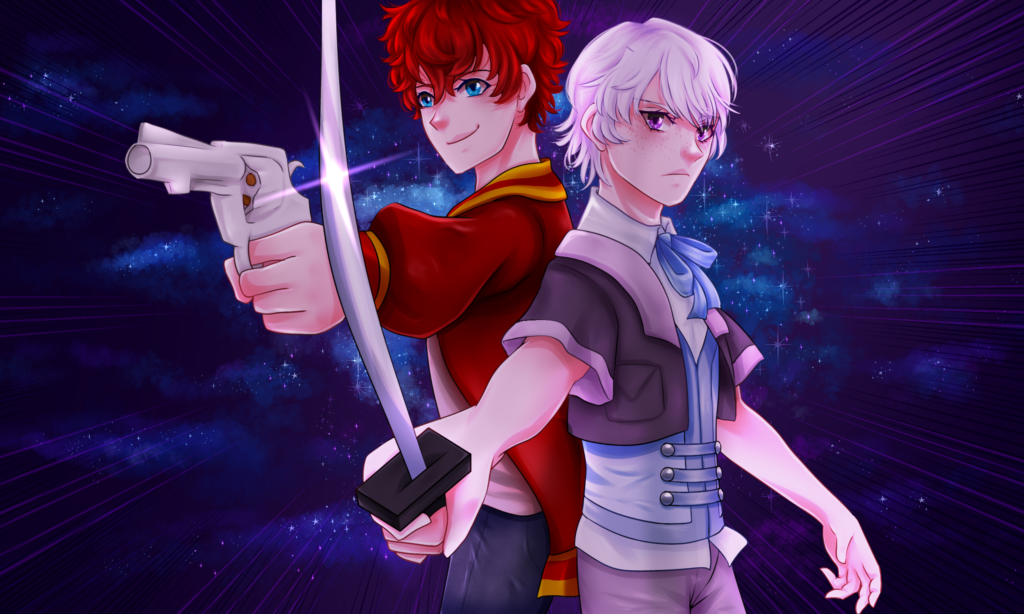 ---
Follow Us: