Today we're going to look at some new art for Drops of Death, namely new backgrounds and chibi art! But first, let's see the brand new logo, courtesy of ds-sans…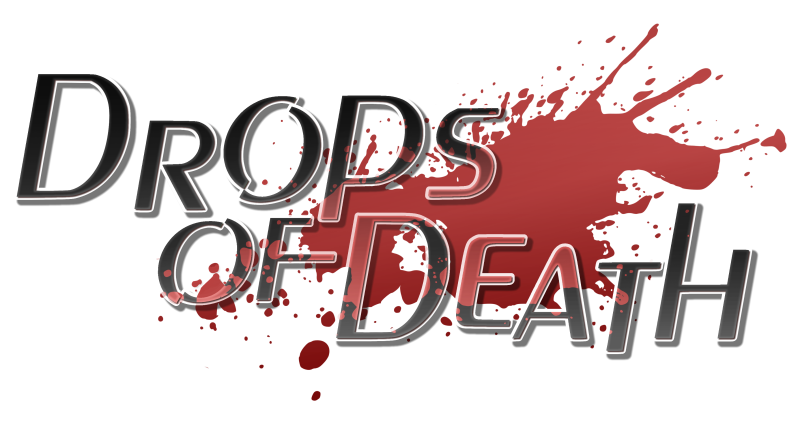 The background artist for Drops of Death is Arctic Fox, who is very quick and great to work with! The first area the player sees is the swimming pool in the gym, where Adrien takes a break after working out… only to be attacked.
Maybe we'll see this background again in some of the routes…?
Another background we have is Adrien's student living apartment! Here's a few quick tests of it.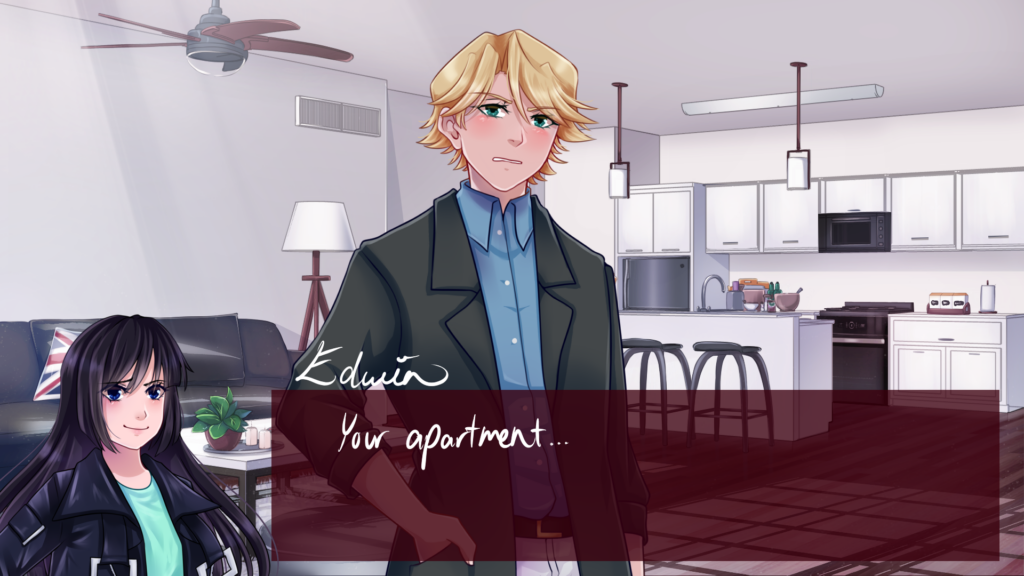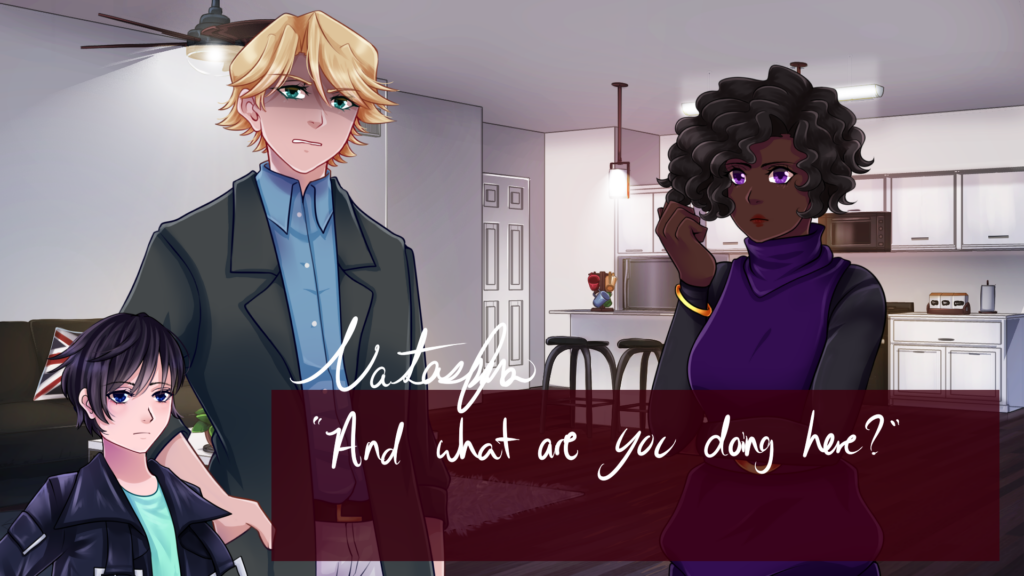 It's a nice, cozy apartment that's perfect to bring a friend back to. Or two.
Next time we'll show off some of the GUI, but for now it's a work in progress! For now… it's chibi time!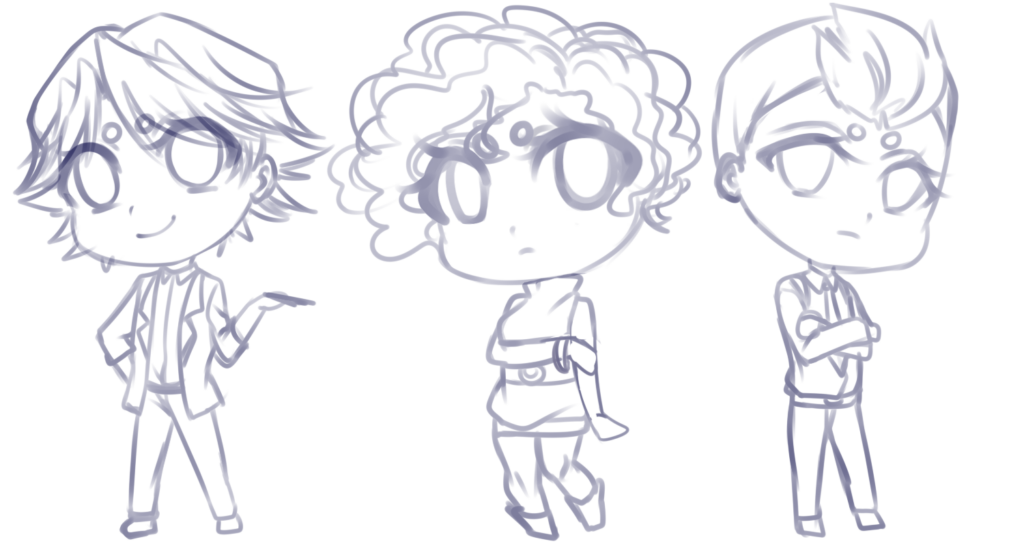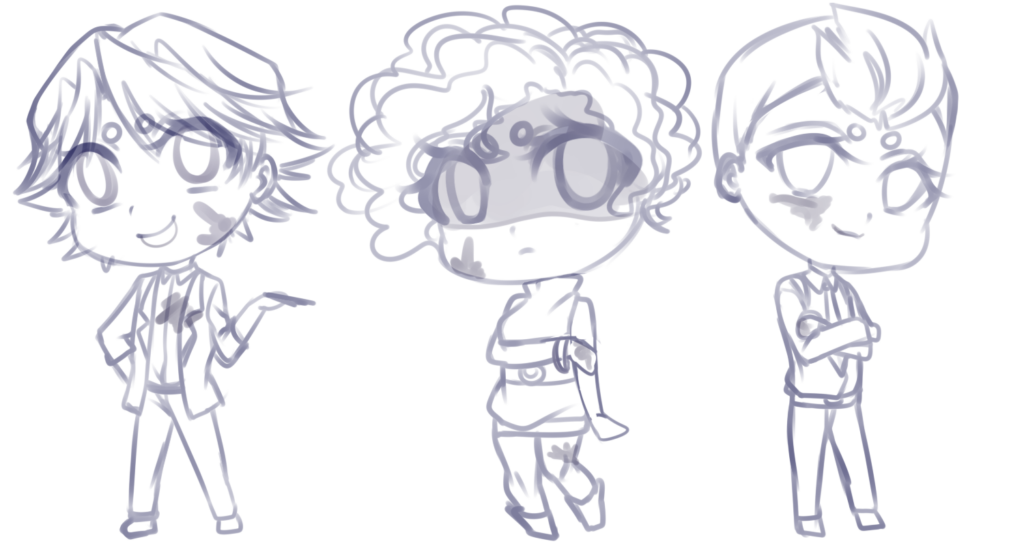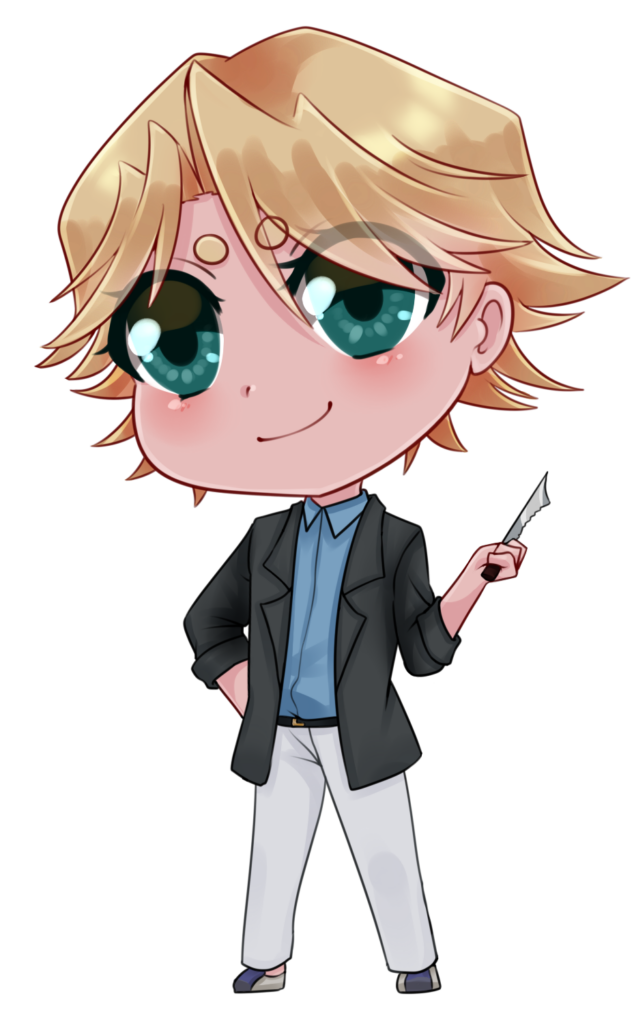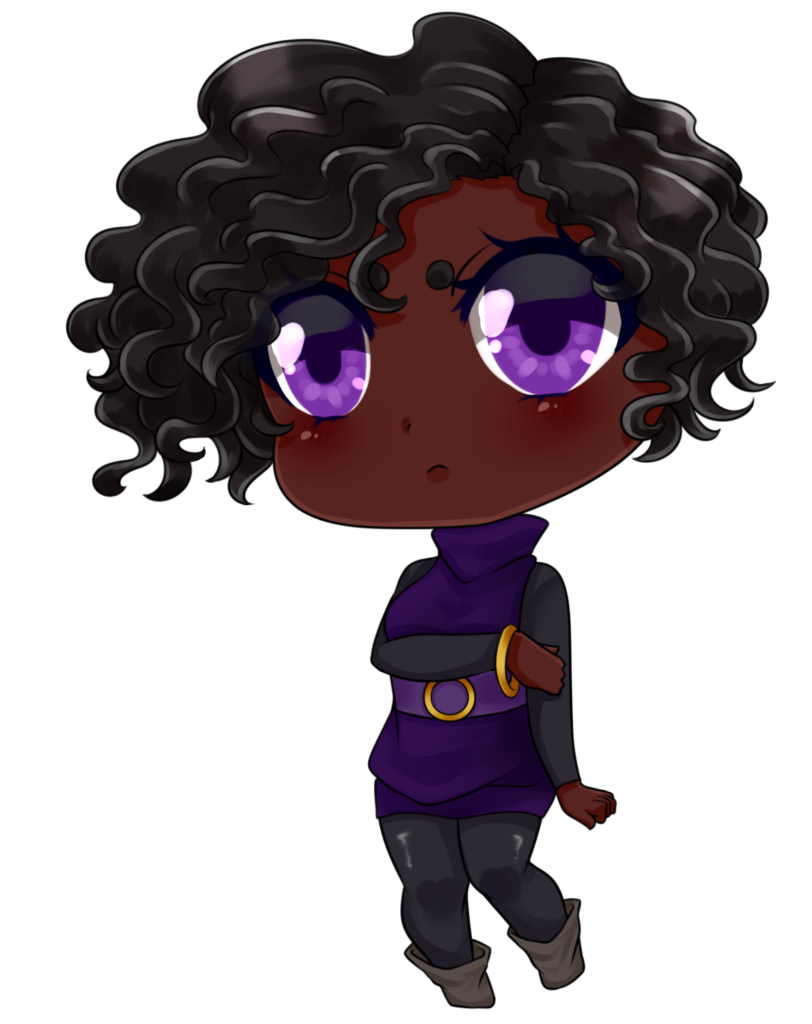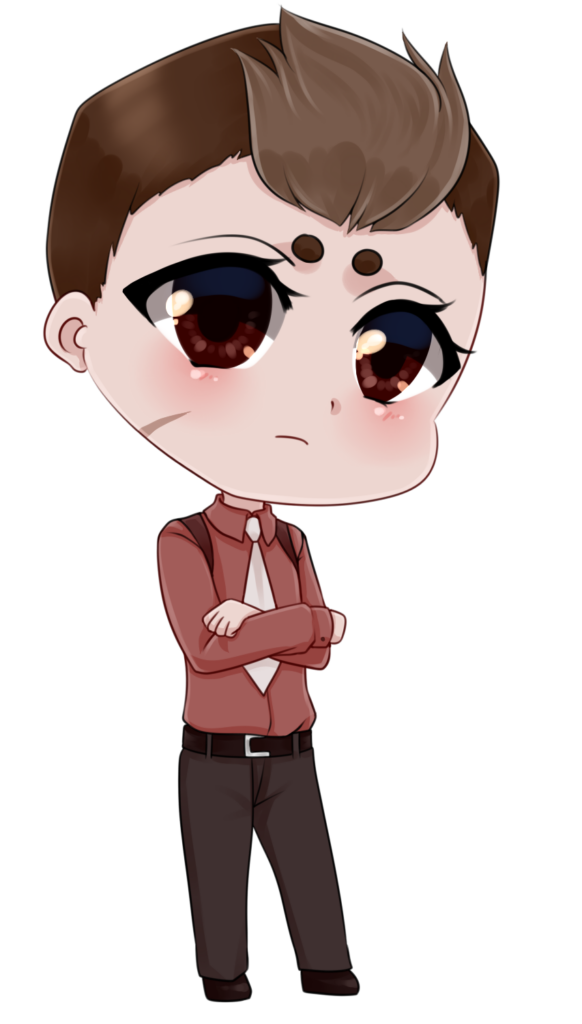 Maybe we'll get some chibis for the side cast in the future. Speaking of the side cast… Here's a snippet from a conversation with someone new!
Kim "Don't worry if you're still unable to remember much about last night."
Kim "Nick, how many bullets did you fire at that domestic dispute call last month?"
Singh "Huh?"
Kim "Our brains are hardwired to protect ourselves… that also includes traumatic memories."
Kim "Most of the time when cops are in the line of fire, they can either recall things in near perfect detail or completely mess up on basic events."
Kim "It's not uncommon for a cop to recall shooting two bullets but have five missing from their gun."
Singh "I don't remember because it was over a month ago."
Kim "Tell that to your case report."
Singh "I reported I fired one warning shot and that's what happened!"
Kim "Sure, sure…"
Kim "But my point is, things might not always be as they appear. You witnessed something terrible and your brain will probably try to protect you from it."
We'll meet Kim in a future devlog. See you until then!
Follow Us: